Friday, December 21st, 2012
September was a busy month for us. Madeline had her first day of PreK and we went to Kentucky for a family reunion and Florida for a much-needed vacation.
Madeline seems to have adjusted well to going to school four days a week. She also seems to be learning a lot and making new friends that she talks about daily.
School Pictures
With Daddy and Grandma Pearl from Ohio
With Grandpa George and Grandma Pearl
Keeneland Horse Farm in Lexington
Excited for 1st Day of School
And She's Off
Daddy's Birthday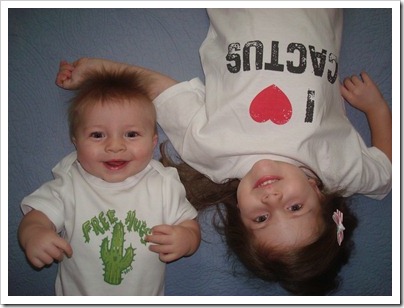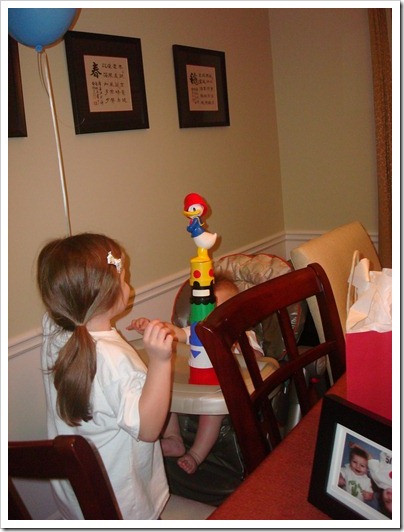 Ready to Swim
Playhouse Disney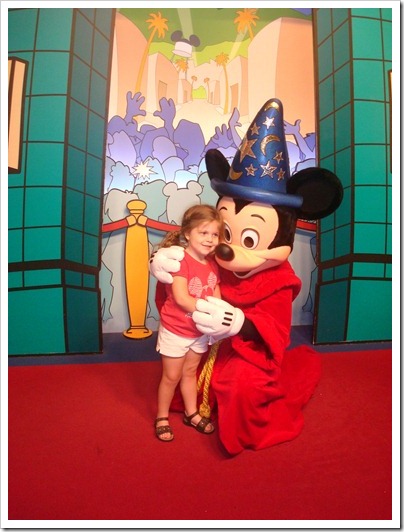 "Pooh, This is Andrew!"
Dancin' at Stitch's Night Club
She told Alice that she had the same dress. Alice told her that they should dress up and have a tea party.
Cowgirl Out
Partied Too Hard (and it's midnight)
Learning About Chickens
No Trip to See Chickens is Complete
Without Pounding on Drums
Year Five
September 2012